Mikvah observance lies at the core of Jewish family life. Jewish tradition teaches that there are three partners in a marriage: the husband, the wife, and G-d.
Observing the laws of family purity gives a couple the opportunities to bring holiness and sanctity into their marriage and welcome G-d into their home. MikvahCalendar.com makes it simpler than ever before to keep the detailed laws of family purity with confidence and ease.
As you enter, we hope that you will begin to experience the tranquility and holiness that characterize performance of the mitzvah of Mikvah. We are privileged to be by your side as you anticipate the spiritual rejuvenation and intimacy that each Mikvah cycle brings. May divine blessings of spiritual and material well-being continue to rain down and permeate your marriage and your home.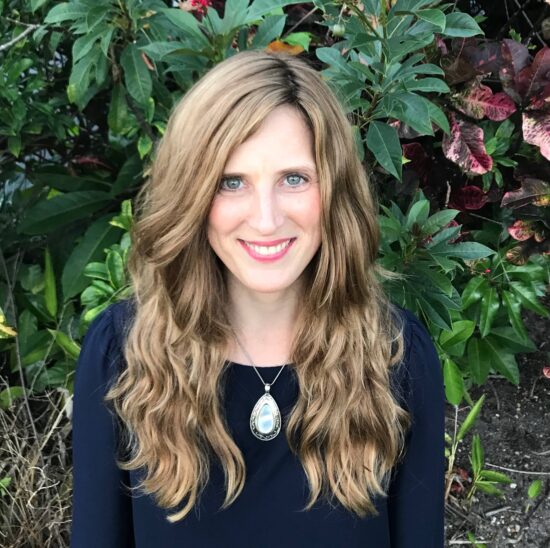 Rebbetzin Rivkah Bloom
Project Lead
Rivkah Bloom is the creator of the Rabbinically approved MikvahCalendar.com website, Iphone, and Android app. Carrying both a bachelors and masters in Computer Science and Electrical Engineering from MIT, she has spent years devoting her technical knowledge to her passions of Jewish education and living. Her other projects include MikvahRSVP, the Mikvah Reservation and management system which transforms the actual Mikvah experience. She is also a Safety Kid volunteer and regularly goes into schools to teach children about body safety. She lives in Hollywood together with her husband, a Rabbi and licensed marriage and family therapist, and their children.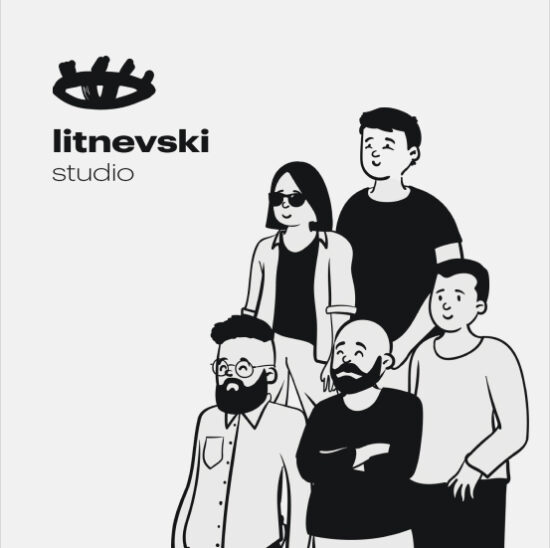 Website design & development, Calendar page design
A creative studio that crafts unique digital experiences. Focused on a bespoke web/graphic design and creative development that help businesses to stand out. They did web design and development for the Mikvah Calendar website and UX/UI design for the Calendar page.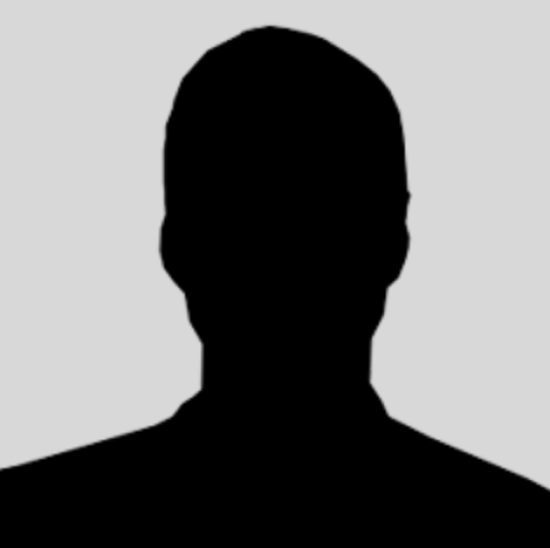 Software Development Lead
Our software specialist will remain anonymous for now. He is also an MIT alumnus and just completed a PhD in Computer Science from Yale University.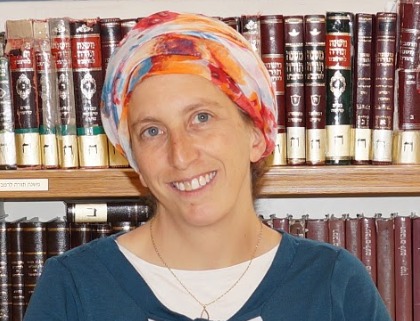 Nathalie Loewenberg
Nathalie Loewenberg has been part of the team since 2010 when she decided MikvahCalendar.com should be available to French speakers and translated it. She since responds to the English, French, and Hebrew technical emails. She lives in a very small village in the Jordan Valley, Israel.